Relocation Insurance in Northern and Central New Jersey
At PALS Moving Service, our team of careful and attentive movers understand proper moving techniques and are trained to handle moving equipment with proficiency. In addition, we offer relocation insurance in New Jersey, for both in-state moves and out-of-state moves.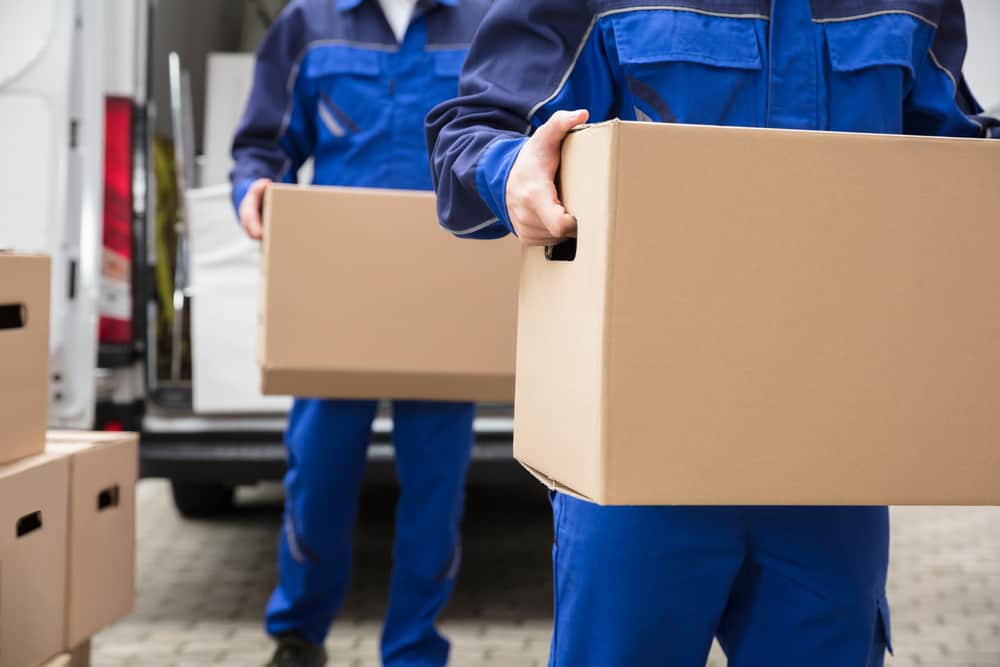 The basic liability coverage plan comes at no additional cost to the customers. This represents the minimum liability coverage as required by state law for any moving company local and long distance, which is $1.00 "one dollar per pound per article" (for example, if a stereo is valued at one thousand dollars and weighs ten pounds, you would receive ten dollars in compensation). $1.00 x 10 = $10. This applies regardless of the article's original retail value, current resale value, or it's intrinsic or personal worth.
Even if higher valuation coverage has been elected by the shipper, if the cost of the damages is less than the stated deductible, standard valuation is applied as it is always in effect. Standard valuation is a limitation of our liability for cargo damage. Rather than a coverage policy per se. There is never any cost to the shipper for this type of coverage. This type of coverage is duly noted on the estimate, order for service, and the bill of lading. Standard valuation is also known as statutory minimum liability, standard release rate, release value, released value, and basic value.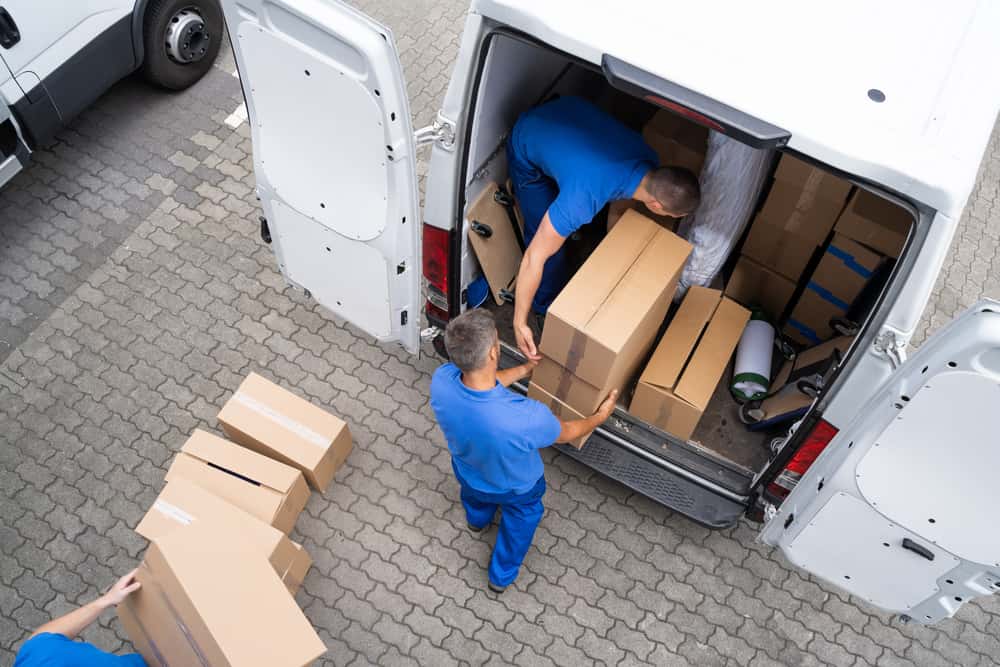 If you're interested in complete protection, our full coverage plan is right for you. We work with one of the best insurance company in the Moving industry and they offer total replacement value moving insurance so that, in the event of lost or damaged items, you're fully compensated.
| Coverage | $250 DEDUCTIBLE | $500 DEDUCTIBLE | $1000 DEDUCTIBLE |
| --- | --- | --- | --- |
| $0-$10,000 | $400.00 | $335.00 | $280.00 |
| $15,000 | $430.00 | $340.00 | $285.00 |
| $20,000 | $455.00 | $345.00 | $290.00 |
| $25,000 | $500.00 | $382.00 | $295.00 |
| $30,000 | $550.00 | $425.00 | $325.00 |
| $35,000 | $575.00 | $467.00 | $357.00 |
| $40,000 | $600.00 | $510.00 | $390.00 |
| $50,000 | $700.00 | $592.00 | $455.00 |
| $60,000 | $800.00 | $680.00 | $520.00 |
| $70,000 | $900.00 | $765.00 | $585.00 |
| $75,000 | $950.00 | $807.00 | $617.00 |
| $100,000 | $1,200.00 | $1,020.00 | $780.00 |
| $150,000 | $1,700.00 | $1,445.00 | $1,105.00 |
| $200,000 | $2,200.00 | $1,870.00 | $1,430.00 |
| $250,000 | $2,700.00 | $2,295.00 | $1,755.00 |
Get in Touch with Us Today
If you need a reliable and professional Antique and Artwork Moving Service in Northern and Central New Jersey, look no further than PALS Moving Service.
At PALS Moving Service, we understand every situation differs. Our qualified team will handle your items with the utmost care and respect. However, we are not held responsible for the following items:
Items of value not listed on the high-value inventory list (a list provided to you before your move)
Damage to low-quality furniture constructed of pressboard and/or particle board
Damage to glassware, china, and bottles not packed by our team
Damage to internal mechanical components
Previously damaged items
At PALS, we aim to protect the homeowner, which is why we never transport certain valuables, including jewelry, cash, and coins. These items are your sole responsibility to transport, and we don't cover the loss of, or damage to, these sorts of belongings.
Let us alleviate the stress of your next move. Contact us to discuss your relocation insurance options in New Jersey and make your entire move simple and straightforward. It pays to be protected. Call 844.725.6683 today.
Certificates of Insurance
PALS Moving Service holds general liability insurance coverage as well as workers' compensation insurance coverage. Most of the building management companies in the Tri-State area require certificates of insurance (COIs) prior to moving day. PALS Moving Service provides its customers with COIs.
Discover why our clients trust Pals Moving for their relocation needs and the exceptional service they've experienced.
Hans and his partner were excellent, and worked really hard to help me move from storage into a new condo. They have a lot of integrity and handled my furniture without problems. I would recommend them for your next move.
We used PALS to move all our packaged 3 bedroom house from a storage unit into a house. They did a great job loading up items into the truck from storage and hustled when unloading the truck into the different rooms of the house.
We had a great experience with our move. Sammy was very helpful with the planning and Hoss, Karim and team were great at executing the move. They were careful, thorough and very flexible!