Out of State and In State Moving Service
Your Go-To Out-of-State and In-State Moving Service in Northern & Central New Jersey

Experienced Professionals
Our team of skilled movers brings years of expertise to ensure a smooth and efficient moving experience.

Customized Moving Plans
We tailor our services to meet your unique needs, making your move as stress-free as possible.
Secure and Reliable
We prioritize the safety of your belongings, using high-quality packing materials and modern moving equipment for a dependable moving experience.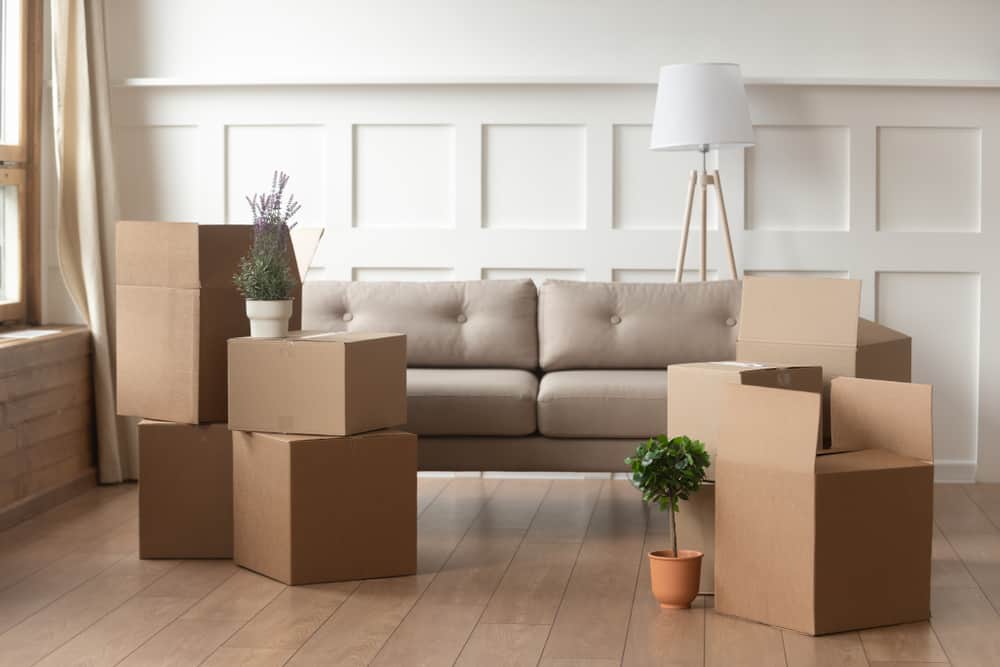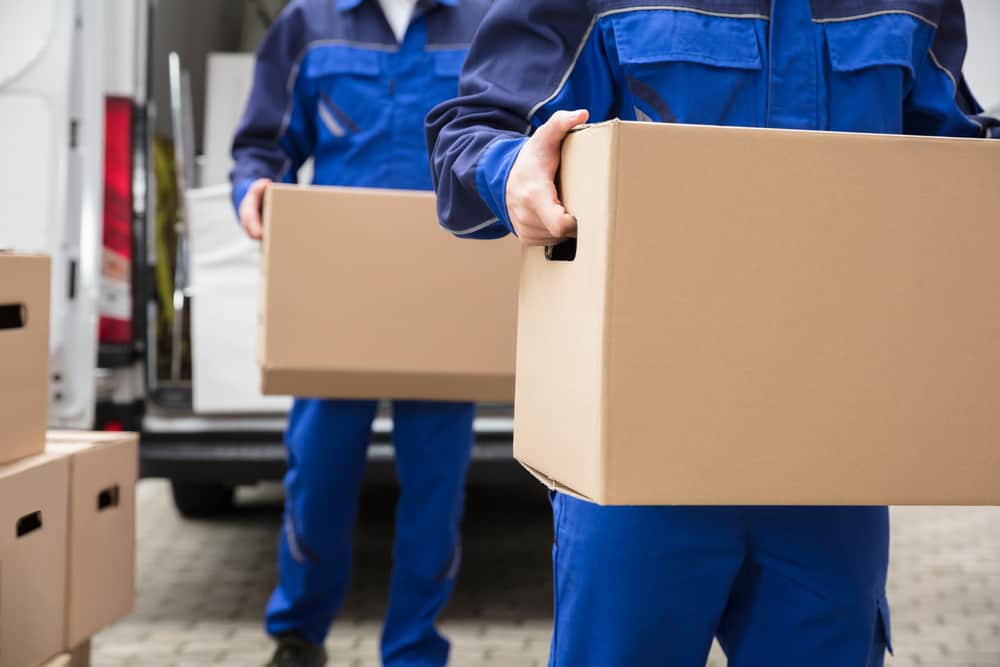 Embark on Your Moving Adventure With Ease
Are you in search of a reliable out-of-state moving service or in-state moving service to ensure a stress-free relocation? Look no further! PALS Moving Service is your one-stop solution for all your moving needs in Northern and Central New Jersey.
Our Out-of-State Moving Service
As a leading out-of-state moving service provider in Northern and Central New Jersey, PALS Moving Service is committed to taking the stress out of long-distance relocations. We know how challenging it can be to move your belongings across state lines, and our team of experts is here to make the process as smooth as possible.
Ready to Make Your Move Stress-Free?
Contact Pals Moving Today
Our In-State Moving Service
PALS Moving Service is also your top choice for in-state moving services in Northern and Central New Jersey. Whether you're moving to a new neighborhood or a different city within the state, our team is ready to assist you every step of the way.
Our in-state moving service includes: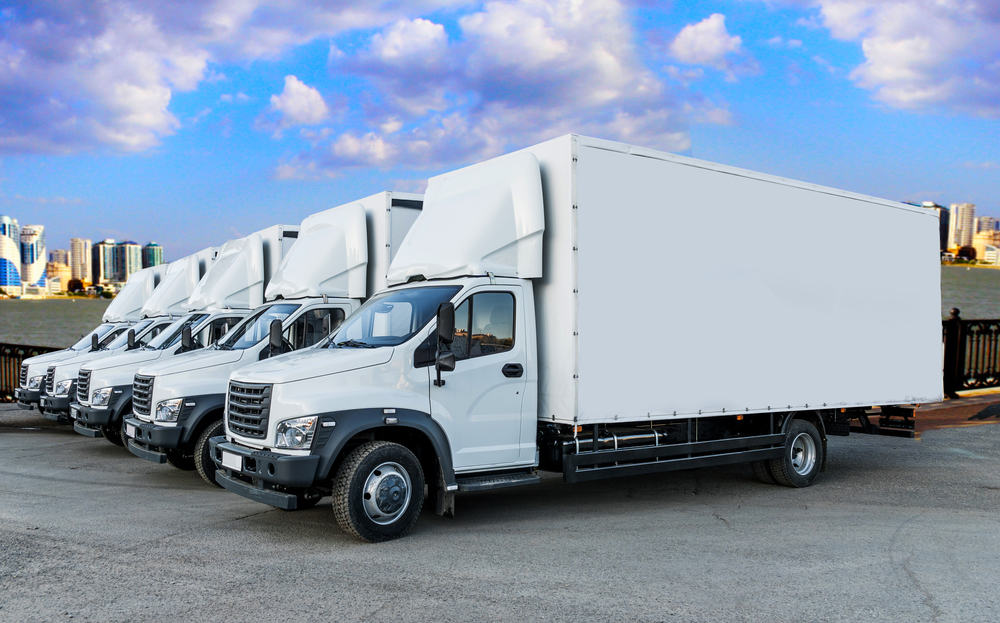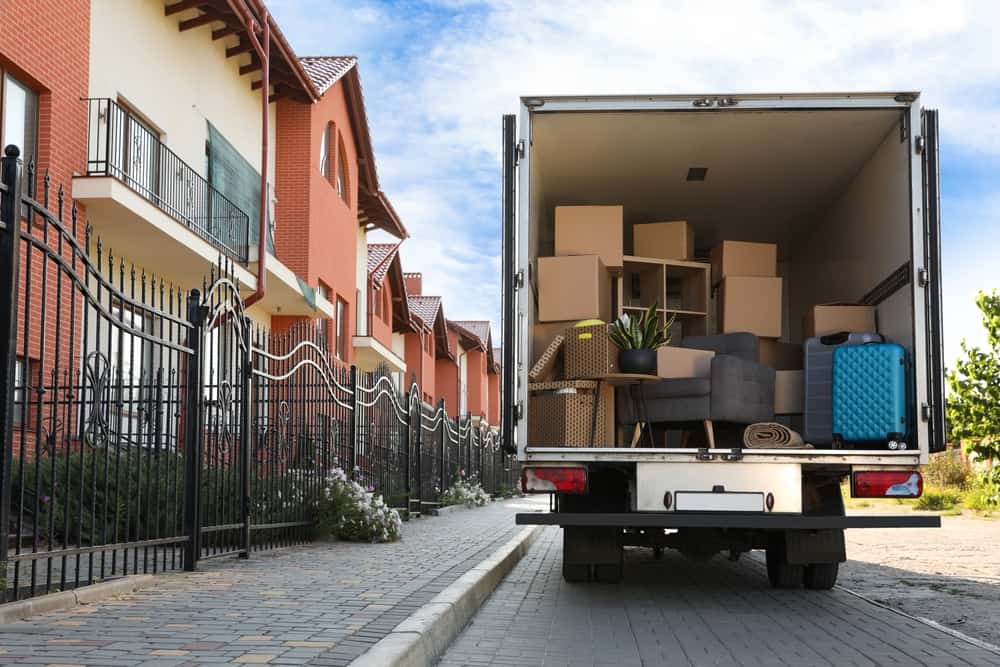 Choose PALS Moving Service for Your Next Move
At PALS Moving Service, we take pride in our reputation for delivering exceptional out-of-state and in-state moving services in Northern and Central New Jersey. Our team of friendly and professional movers is committed to exceeding your expectations and making your move a positive experience. Don't leave your move to chance – trust the experts at PALS Moving Service to handle your out-of-state or in-state relocation with care and professionalism. Contact us today for a free, no-obligation quote and discover why we are the preferred choice for moving services in Northern and Central New Jersey.
Discover why our clients trust Pals Moving for their relocation needs and the exceptional service they've experienced.
Hans and his partner were excellent, and worked really hard to help me move from storage into a new condo. They have a lot of integrity and handled my furniture without problems. I would recommend them for your next move.
We used PALS to move all our packaged 3 bedroom house from a storage unit into a house. They did a great job loading up items into the truck from storage and hustled when unloading the truck into the different rooms of the house.
We had a great experience with our move. Sammy was very helpful with the planning and Hoss, Karim and team were great at executing the move. They were careful, thorough and very flexible!
How do I get a quote for my move?
Fill out our online form or call us to receive a free, no-obligation quote tailored to your specific moving needs.
Do you provide packing services?
Yes, we offer professional packing services to ensure the safe transport of your belongings.
Are you insured and licensed?
Pals Moving is fully insured and licensed to provide reliable moving services for your peace of mind.
Do you move specialty items like pianos or artwork?
Yes, our team is trained and equipped to handle specialty items with the utmost care and precision.
Can you accommodate last-minute moves?
We understand that plans can change, and we will do our best to accommodate last-minute moves whenever possible. Please contact us to discuss your situation.