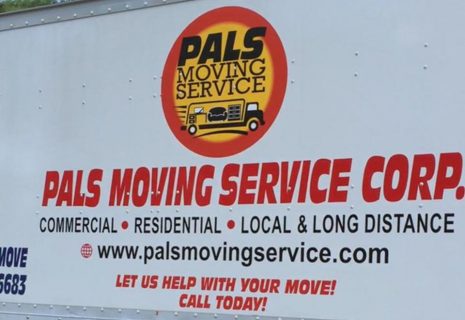 Are you planning to move to a different location? Have you researched on the various moving services on the internet? If no, then you must go through the options there and choose the one that is perfect for you. We are famous for both local and long distance moving. If you are in Bayonne, Englewood, Fort Lee NY, Hoboken, Jersey City or Montclair NJ and you are looking for a fast and friendly moving service, then come to us at Pals Moving Service. We are the best moving company in this area, famous for both local and long-distance moving.
Here are a few reasons why Pals Moving Service is the right choice for you if you are planning to move.
Reasons for choosing PALS Moving Service If You Are Moving
Excellent Service: Moving from one place to another has its own challenges and it can be difficult for one person to manage it all. You must contact professional movers to help you move efficiently, smoothly, without much hard work. We meet the standards of professional movers. Our team is equipped with proper training for the process too.
Customer Satisfaction: Our main aim is customer satisfaction by providing quality service under your budget. Our services include local, residential, commercial and long-distance moves. Your belongings are packed, loaded and unloaded by professionals with proper care.
Reliable: We understand the stresses of moving. Whether it is local or long-distance moving, we can get you relocated on time. The professional packing and secure loading make us reliable among customers in the market. Start looking for all the reviews and testimonials about us and you will get to know about our reputation.
So, now you have a fair idea about us and our services. If you are planning to move, call us at (908) 688-0394 for more details.