Simplify Your Move with PALS Moving Service
You Have Limited Time Before Your Move
Time is of the essence when it comes to moving. Balancing work, family, and various life commitments alongside a move can make the process seem impossible. With tight schedules and numerous responsibilities, a professional moving service like PALS can be a lifesaver. 
Our professional team will efficiently handle every aspect of your move. We want to maintain focus on your daily responsibilities and commitments without compromising the moving process. Our experienced team is trained to handle relocations efficiently, ensuring you meet your deadlines without a hitch.
You're Moving Long-Distance
Long-distance moves or those involving complicated logistics require a higher level of expertise and planning. If your move involves crossing state lines or navigating complex building regulations, having a knowledgeable team is crucial. 
PALS Moving Service specializes in managing complex moves with ease. We ensure you that all aspects, from legal requirements to logistical challenges, will be taken care of. With our support, your long-distance or complicated move will be executed seamlessly. At PALS, we prioritize your satisfaction and convenience.
Check out our website to learn about our out-of-state or long-distance moving services. We bring expertise and experience to ensure that everything, from packing to transportation, is handled efficiently. Our goal is to free you from unnecessary stress and anxiety.
Ready to Make Your Move Stress-Free?
Contact Pals Moving Today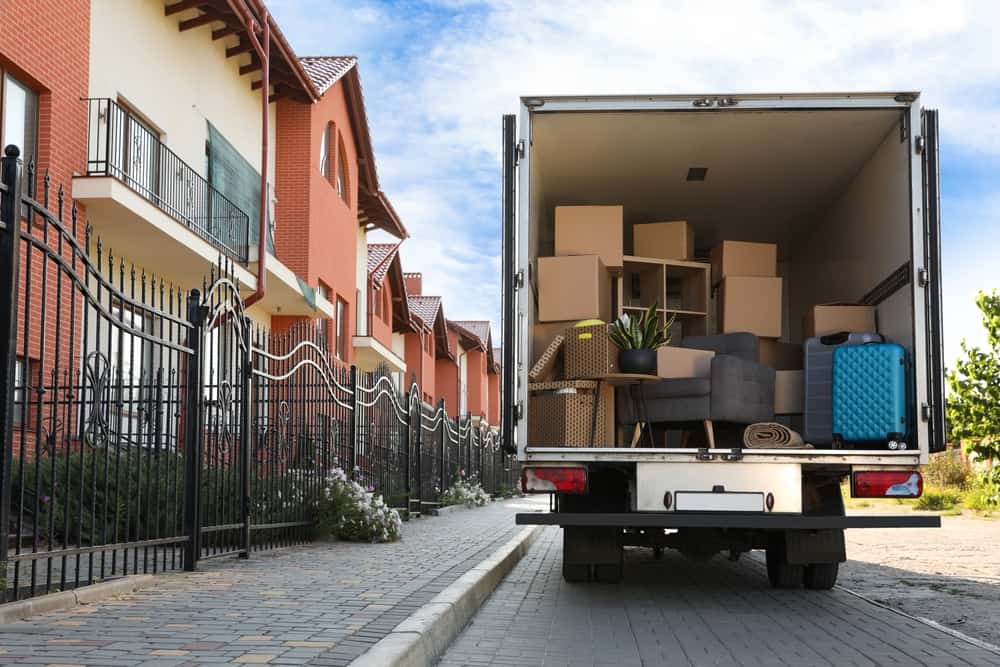 You Own Valuable or Fragile Items
Transporting valuable items requires a special touch and extensive experience. The risk of damage can be high when inexperienced hands handle these treasures.
If you're moving items like delicate artwork, priceless antiques, electronics, or other valuables, entrust these items to PALS Moving Service.  We ensure they are handled with the necessary care and professionalism they deserve.
Our experienced movers are trained to securely pack, handle, and transport your most prized possessions. We provide you the peace of mind that your valuables are in safe hands and reach their destination in pristine condition.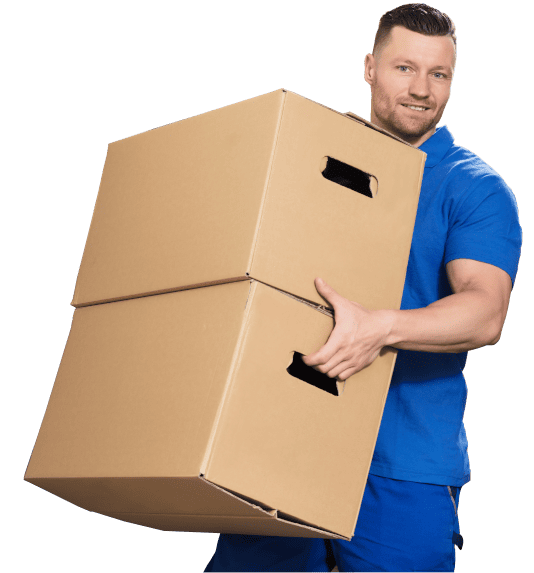 You Have an Overwhelming Amount of Items to Move
Over the years, we accumulate belongings that contribute to our life stories. But when it's time to move, this can be a challenge. If you're looking at rooms filled with items and wondering how to manage them, a professional moving service is the answer. PALS Moving Service is equipped to handle moves of any scale, whether it's a cozy apartment or a sprawling estate.
PALS Moving Service has the expertise to handle moves of all sizes. We carefully organize, pack, and transport your items with utmost care and precision. With our help, you can focus on transitioning into your new space without the stress of managing countless belongings.
You Need Additional Services
Moving often involves more than just transportation. It requires a lot of physical effort, from lifting heavy boxes to navigating bulky furniture through doorways. 
If you or a family member has physical limitations or health concerns, it's essential to consider safety first. Instead of pushing your limits, rely on PALS Moving Service. Our team is trained to handle the heavy lifting and logistics. We work to ensure you don't compromise your well-being.
Services such as packing, unpacking, and storage may also be necessary to facilitate a smooth transition. PALS Moving Service offers various additional services to meet your specific needs. We provide a one-stop solution for all your moving requirements and guarantee a seamless and convenient moving experience.
Wrapping Up: Peace of Mind with PALS Moving Service
In life, there are moments when seeking professional help can make all the difference. Moving is one of those moments. Recognizing the signs that it's time to hire a professional moving service is crucial for a successful move.
Getting help from a moving service can save you time, stress, and potential mishaps. At PALS Moving Service, we aim to ensure your relocation is smooth, efficient, and stress-free. When you're ready to make the move, we're here to be your trusted pals in the process.
As a moving company, PALS is dedicated to providing exceptional service. We want to help ensure that your moving experience is hassle-free, efficient, and tailored to meet your unique needs. By choosing PALS, you are guaranteed a team that brings expertise and a commitment to excellence to your moving process. 
So, when the task seems too big, the time too short, or the items too valuable, remember that PALS Moving Service is here to provide a moving experience that exceeds expectations. We prioritize your peace of mind and satisfaction at every step of the process.
Ready to Make Your Move Stress-Free?
Contact Pals Moving Today