The definitive guide for a seamless moving experience with PALS Moving Service.
When embarking on the journey of selecting a moving company, reputation stands out as a beacon of trustworthiness. This is often best measured by what previous clients have to say. An established moving company should have accumulated many online reviews over the years, shedding light on their work ethic, punctuality, and overall service.
PALS Moving Service, for instance, has consistently received positive feedback from countless satisfied customers. This kind of recognition is not just a source of pride for us but also a testament to the dedication we bring to every moving job. When you read about the positive experiences others have had, it provides an added layer of assurance.
The spectrum of services offered by moving companies can vary considerably. While some firms specialize in local moves, others have the infrastructure and expertise to manage cross-country or even international relocations. Before making a choice, it's essential to get a clear picture of a company's service offerings and how they align with your specific moving needs.
PALS Moving Service stands out for those seeking a comprehensive range of options. Our extensive suite of services, from residential shifts to corporate relocations, means that we're equipped to address virtually every moving challenge, ensuring that whatever your requirement, we've got you covered.
Ready to Make Your Move Stress-Free?
Contact Pals Moving Today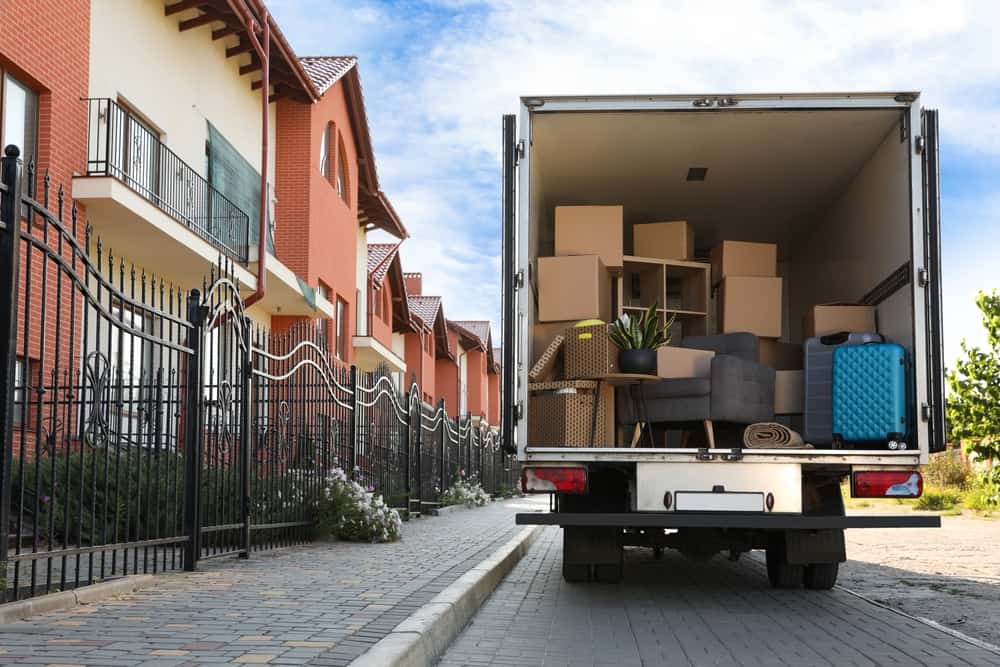 Budgetary concerns are often at the forefront of anyone's mind when contemplating a move. While everyone loves a good deal, it's essential to be cautious of prices that seem too good to be true. A transparent pricing model provides clarity and signals a company's integrity. Always inquire about detailed quotes and make sure to probe for any hidden fees.
PALS Moving Service distinguishes itself through its commitment to transparent pricing. Our clients appreciate our straightforward quotes, which come without hidden surprises. We believe in providing value for money, ensuring that our customers receive top-notch services at competitive rates, with no unexpected costs lurking in the shadows.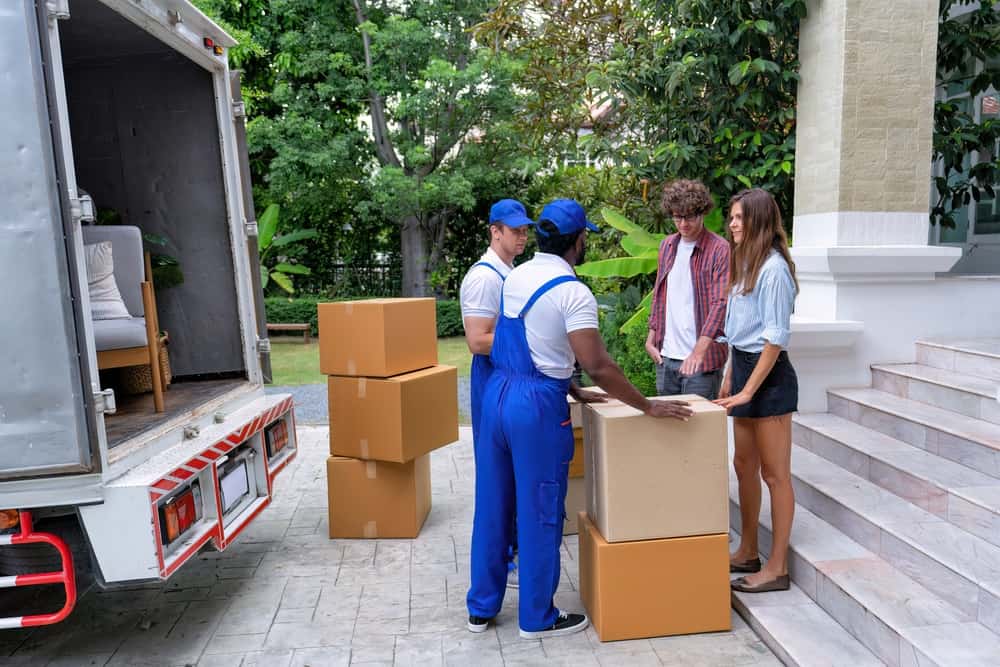 Moving can be more than just physically taxing; it can also be emotionally draining, especially when considering the safety of your cherished possessions. Therefore, ensuring you're working with a licensed and insured moving company is non-negotiable. These credentials not only vouch for the company's professionalism but also act as a safety net for your belongings.
With PALS Moving Service, our clients can rest easy. We are proud of our licensed status and comprehensive insurance coverage. This means that on the off-chance something doesn't go as planned, you're not left in the lurch. We prioritize your belongings' safety, offering that all-important peace of mind throughout the moving process.
Flexibility and Responsiveness
The nature of moving is inherently unpredictable. Delays might occur, plans may need to be changed last minute, or sudden, unanticipated needs might pop up. Given these variables, it's crucial to partner with a moving company that is not just understanding, but also flexible and responsive. Their willingness and ability to adapt to changing circumstances can make all the difference in ensuring a smooth move.
PALS Moving Service, with years of experience under our belt, understands this better than most. Our team is trained to handle the unpredictable, ensuring that even when the unexpected occurs, the quality of our service remains undiminished. We pride ourselves on this adaptive approach, making sure your move stays on track no matter the hurdles.
The process of moving, laden with its myriad details and potential stressors, is made infinitely easier with stellar customer service. A company's willingness to provide timely updates, address queries, and offer reassurances speaks volumes about its dedication to its clients. A supportive team can truly transform the moving experience.
At PALS Moving Service, our customers aren't just another job ticket; they're valued clients. From the moment you reach out to us to the time the last box is unpacked, our team is right beside you, ready to support, advise, and assist. Our unwavering commitment to exceptional customer service ensures that throughout the moving process, you feel understood, valued, and in safe hands.
Ready to Make Your Move Stress-Free?
Contact Pals Moving Today