Why Pals Moving Service is the Best Choice for Stress-Free Relocation
Comprehensive Service Offering
The process of moving isn't just about moving possessions from one place to another. It's about transitioning an entire phase of life, and such an event requires thorough planning and execution. Pals Moving Service understands this sentiment deeply. Our approach to moving isn't merely transactional; it's personal. We believe in providing an end-to-end service that minimizes the challenges you face during a relocation.
The best part about hiring us? You can sit back and focus on the excitement of your new journey, knowing every detail, from packing to transportation and finally unpacking, is handled with professional care. When we say "full-service," we truly mean it. Every possession and every memory is packed with care, transported safely, and placed meticulously in your new home. Experience the Pals difference with our comprehensive moving solution.
Ensuring Safety and Security
Safety isn't just a buzzword for us; it's a commitment. Moving personal possessions and valuable items is a tremendous responsibility; we don't take it lightly. Every item has a story and a memory attached to it, and we vow to protect it. From delicate glassware to bulky furniture, each piece requires a different kind of care, and our team is trained explicitly to ensure that precision.
But what adds an additional layer of comfort is our insurance policies. While we ensure utmost care in handling your belongings, it's always wise to be prepared for the unpredictable. With Pals Moving Service, your goods are protected by our expertise and backed by comprehensive insurance, giving you that much-needed peace of mind.
Ready to Make Your Move Stress-Free?
Contact Pals Moving Today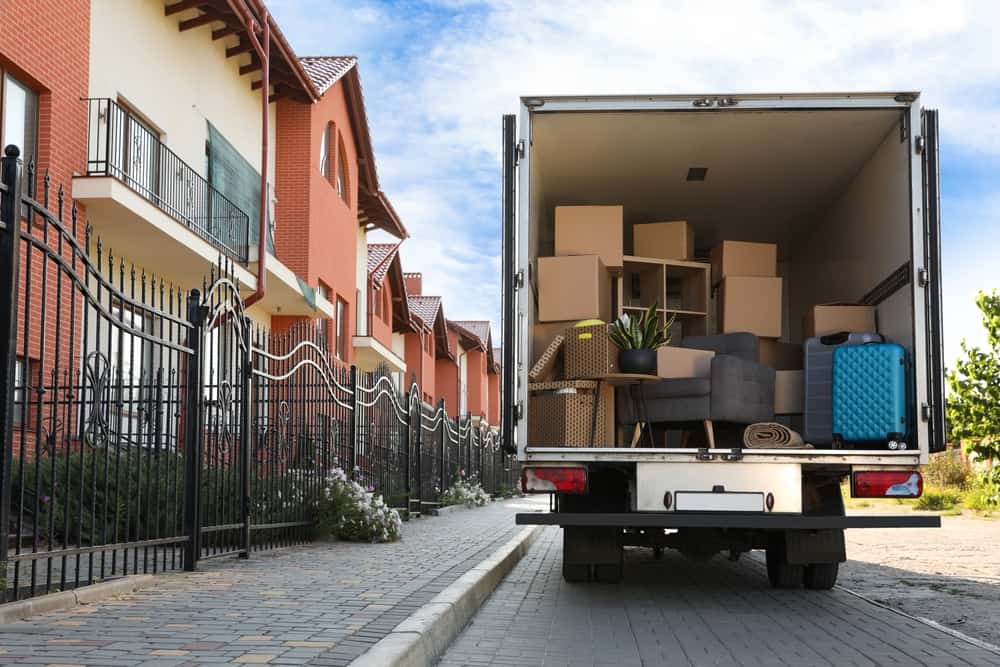 The clock never stops ticking when you're preparing for a move. The endless list of tasks can become overwhelming, stealing the joy of relocating to a new place. At Pals Moving Service, we recognize the importance of time, especially during such pivotal moments in one's life. That's why we're dedicated to streamlining the process, turning what might seem like an impossible challenge into a smooth transition.
Instead of spending hours, if not days, packing, labeling, and organizing, why not invest your time in more fulfilling activities? While our team manages the logistics, you can start acquainting yourself with your new neighborhood, setting up essential amenities, or simply resting before the next chapter begins. Remember, time is precious; let Pals help you make the most of it.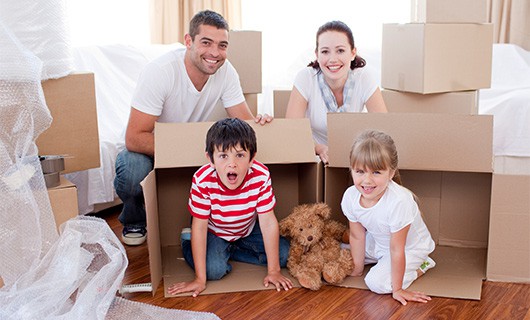 Cost-Effectiveness in the Long Run
It's a common misconception: opting for a DIY move to save money. At first glance, it seems less costly, but when you dig deeper, you uncover a series of hidden expenses. There are packing materials to buy, trucks to rent, not to mention the unexpected costs that arise from potential damages or mishaps. And these are just the tangible expenses. The stress, time, and energy you expend also have a price.
This is where Pals Moving Service stands out. We believe in transparent pricing without hidden fees. With us, you not only get an upfront cost breakdown but also the assurance of quality and efficiency. When you weigh the comprehensive services you receive against the price, it becomes evident that a full-service move with Pals offers real value for money.
Avoiding Moving-Related Injuries
Did you know that moving is listed among the top activities that lead to unexpected injuries? The reason is simple: lifting and moving heavy items without the right techniques or equipment can strain muscles or cause more severe injuries. At Pals Moving Service, our crew isn't just trained to move items efficiently; they're trained to move them safely. Our protocols and equipment are designed to ensure no harm comes to our team or your belongings.
By choosing a professional service like Pals, you're not only securing your possessions but also ensuring your personal safety. There's no need to risk injury by trying to handle cumbersome furniture or boxes filled with heavy items. With our team on the job, you can be confident that every move is a safe move.
Stress-Free Transition to Your New Home
Moving, no matter how exciting, invariably brings stress. There are utilities to disconnect, addresses to change, and endless checklists to tick off. With all these on one's plate, managing the physical move can seem like the last straw. But here's the good news: Pals Moving Service is here to shoulder that burden. Our mission is to transform the chaotic orchestra of moving into a harmonious symphony.
Beyond the physical logistics, the emotional toll of moving cannot be underestimated. Saying goodbye to familiar surroundings and stepping into the unknown can be challenging. By entrusting the logistics to us, you can channel your energy into embracing the new beginning, while we ensure the transition is smooth and hassle-free. With Pals, you're not just hiring a moving service; you're gaining a partner dedicated to making your new chapter start on the right note.
Ready to Make Your Move Stress-Free?
Contact Pals Moving Today