Choosing the Right Moving Service: Beyond Just Transportation
The Basics: What Does 'Properly Insured' Mean?
Moving can be a stressful experience. There's much to consider between organizing, packing, and securing a reliable moving service. An important aspect often overlooked is the insurance protection of your belongings during the moving process. 
At PALS Moving Service, we emphasize the significance of having comprehensive insurance. Including insurance with your move ensures the safety and security of your items from start to finish.
When it comes to moving services, the term 'properly insured' refers to companies with the right coverage to protect your belongings during the move. This means they've got insurance policies that cover any potential damage, accidents, theft, or loss. 
In the unlikely event that an incident does occur, you're not left with the financial burden. PALS Moving Service prides itself on providing this level of security to our customers. Our mission is to ensure a stress-free move every time.
Evaluating Different Types of Insurance Coverages
There are various types of insurance coverages that a moving service can offer, and understanding them is crucial. 
Basic liability coverage is a standard offering but may not be sufficient for high-value items. This plan comes at no additional cost to our clients. On the other hand, full-value protection covers the repair or replacement cost of damaged or lost items. It guarantees total protection for our clients. 
At PALS Moving Service, we offer various types of insurance coverages to cater to different needs. We guide our clients through these options, helping them select a plan that best fits their needs and protects against potential losses. 
PALS partners up with one of the leading insurance companies in the moving industry that guarantees complete protection. Our expert team provides flexibility and choice in selecting the level of protection that suits you best. We ensure you make an informed decision that maximizes the safety of your belongings.
Ready to Make Your Move Stress-Free?
Contact Pals Moving Today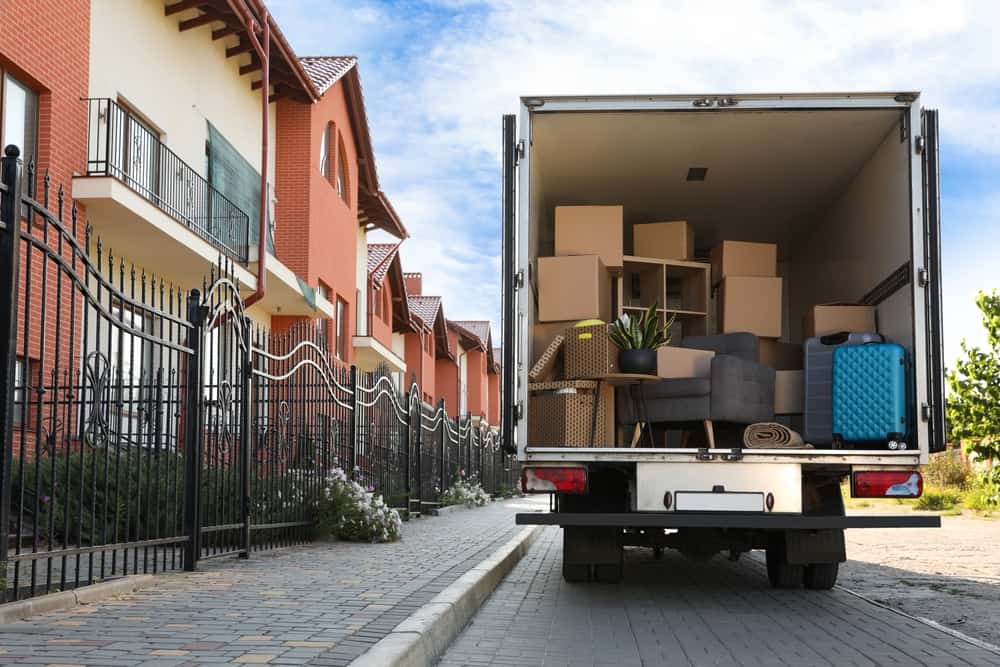 Key Considerations When Selecting Moving Insurance
When considering moving insurance, it's essential to understand your needs and the level of protection each option provides. 
First, evaluate the value of your belongings. We recommend considering the distance and nature of your move. Understanding the terms and conditions of the insurance policy are key factors to consider. 
You can find our insurance coverage and policies right here on our website. PALS Moving Service is here to guide and assist you in making an informed decision that best suits your needs.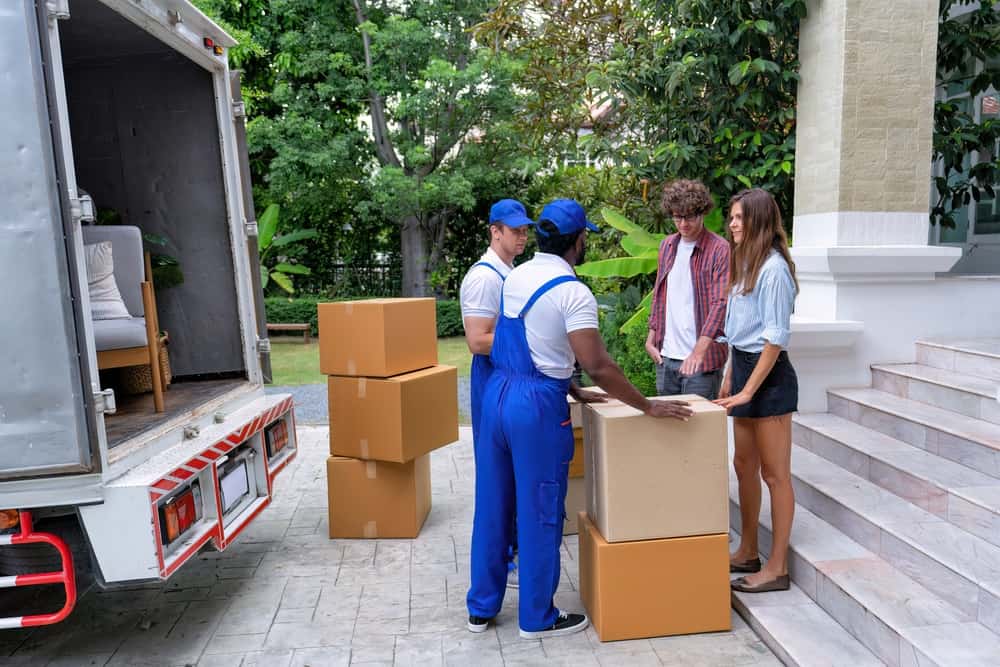 Understanding the Claims Process
In the unfortunate event of damage or loss during the move, it's essential to be well-acquainted with the claims process. A transparent and straightforward claims process is a hallmark of a customer-focused moving service. PALS Moving Service simplifies the process, ensuring it's as smooth and hassle-free as possible. 
Our dedicated customer service team can always assist and guide you through each step. We prioritize commitment to your satisfaction and continuous support throughout your moving journey.
The PALS Advantage: Experience and Expertise
PALS Moving Service brings a wealth of experience and expertise to the table. Our knowledgeable team is well-versed in the nuances of moving and insurance processes. We aim to make the moving experience seamless and secure for our clients. 
Choosing a moving company like PALS comes with numerous benefits. It safeguards your valuable possessions and ensures a smoother, hassle-free moving process. It helps reduce the stress associated with potential damages or losses. PALS allows you to focus on settling into your new space surely and quickly.
By working with PALS, you opt for a moving service that values your possessions as much as you do. We guarantee that they are handled with utmost care and professionalism.
Making the Right Choice for a Worry-Free Move
When it comes to moving, ensuring the safety and security of your belongings is a top priority. Comprehensive insurance coverage is a cornerstone of a reliable moving service. Proper insurance acts as a safety net, protecting your possessions from unforeseen circumstances. It brings a sense of security. 
To know that your valuables are covered offers peace of mind throughout the moving process. Choosing a properly insured moving service is a critical decision that significantly impacts the security of your belongings. By selecting PALS Moving Service, you opt for a dedicated partner. We are committed to safeguarding your possessions with comprehensive insurance options, professional handling, and a customer-centric approach. 
Let PALS Moving Service transform your moving experience into a secure, seamless, and worry-free journey.
Ready to Make Your Move Stress-Free?
Contact Pals Moving Today