Northern and Central New Jersey's Dependable Movers
Moving to a new space can be an exciting but challenging process, especially when you have special items like artwork, pianos, and antiques. These cherished possessions require extra care and attention during a move to ensure their safe arrival. If you're planning a move to or from Northern and Central New Jersey, this blog post will provide you with expert tips on how to handle and transport your special items. To ensure a safe and successful move, contact Pals Moving for reliable and affordably priced moving services.
Safe Handling Tips for Artwork
Moving artwork, such as paintings and sculptures, can be a delicate task. Use the following tips to protect these precious, fragile items during your move and ensure they arrive safely at their new destination:
Wrap each piece individually:

Use acid-free paper or bubble wrap to wrap each artwork. Avoid using newspaper or plastic, as they can damage the artwork.

Use proper packing materials:

Place the wrapped artwork between two pieces of cardboard and secure them with packing tape. For added protection, consider using special, appropriately sized art crates.

Label the boxes:

Clearly mark the boxes containing artwork as "fragile" and indicate which side should be facing up. Doing so will allow your movers to know that these items need to receive special attention and that they should be handled with care.
Ready to Make Your Move Stress-Free?
Contact Pals Moving Today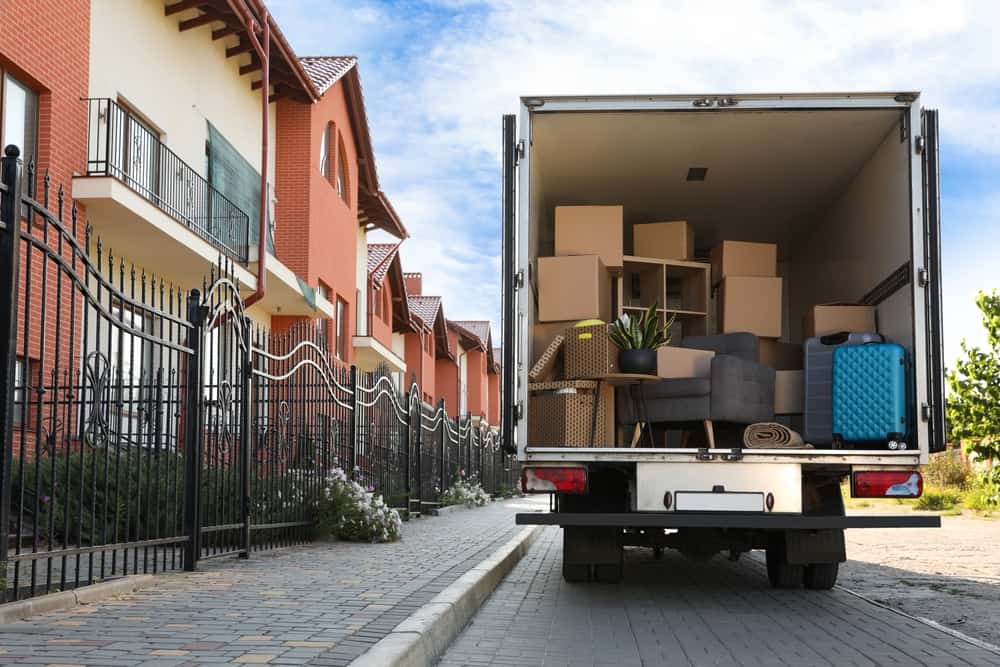 How to Safely Move Pianos
Pianos are extremely heavy instruments, yet they are also extremely delicate. To ensure your piano is handled safely during the relocation process, consider the following tips:
Hire professionals:

Moving a piano requires expertise and specialized equipment. It isn't a DIY task; rather, it's something that should be handled by professionals. Professional movers have the knowledge and experience that's needed to disassemble, pack, transport, and reassemble your piano safely. They also have access to all of the tools and equipment required to safely transport this heavy, yet delicate instrument.

Prepare the piano:

Before the move, ensure the piano is properly prepared. Close and lock the keyboard lid, wrap it with protective blankets, and secure it with tape. Remove any loose or fragile parts, such as music stands or pedals, and pack them separately. Additionally, pay close attention to the keys and pedals and take extra care to protect them. To prevent damage during the move, the keys and pedals should be covered with a protective cloth or plastic wrap.

Climate control:

The materials that pianos are made of are extremely sensitive to temperature and humidity changes. If possible, maintain a stable, temperature and humidity-controlled environment during the move to avoid any damage.

Proper Eequipment:

Specialized piano dollies, straps, and padding are essential for a safe move. Movers that are experienced in piano relocation will have the necessary tools and equipment to handle the task effectively. At Pals Moving, we provide and properly use the appropriate tools and equipment.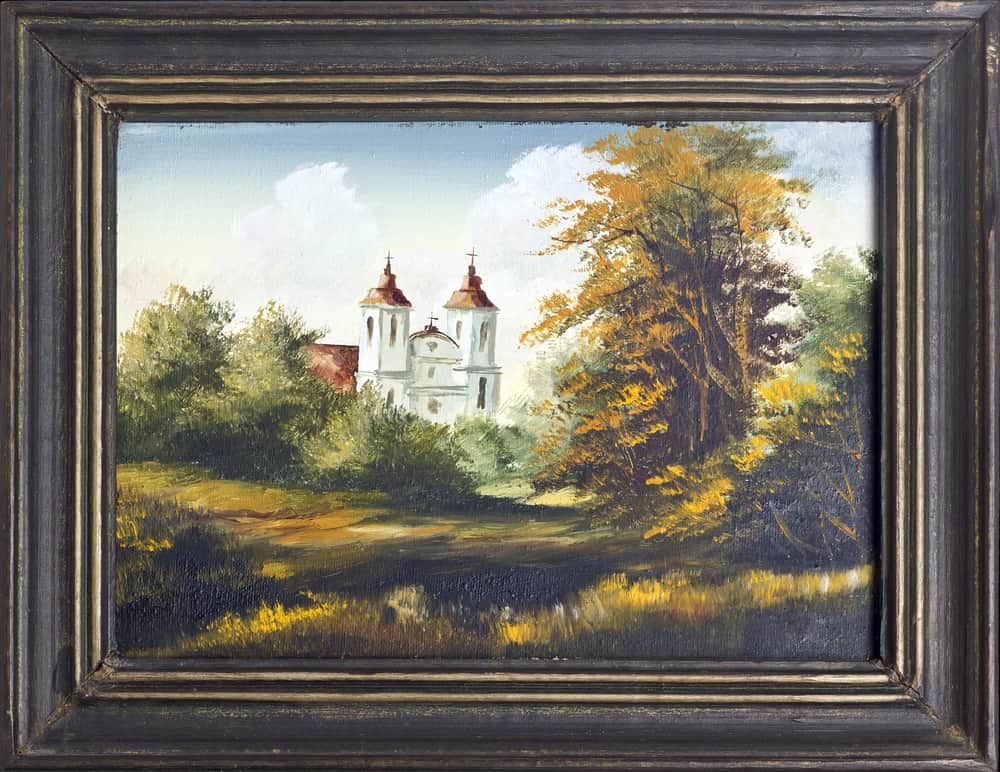 Furniture, lamps, and decorative items; no matter the type, antiques hold both sentimental and monetary value, making their safe transport a top priority. Here are some essential tips that can be used to ensure the safe relocation of your antiques:
Appraisal and documentation:

Before the move, have your antiques appraised and photographed. This documentation will be invaluable for insurance purposes and will help track any potential damage during transit.

Packing and crating:

Use sturdy boxes and appropriate packing materials to protect delicate antique items. Wrap each piece individually and secure them with bubble wrap or foam padding. For larger items, consider custom crating to provide added protection.

Hire experienced movers:

To ensure safe transport, entrust your antiques to professional movers experienced in handling delicate and valuable items. With years of experience and a proven track record of success, the professional movers at Pals Moving have the expertise and knowledge that you can count on to minimize the risk of damage to your antiques during transportation.

Consider climate-controlled storage:

If there is a gap between moving out and moving in, consider storing your antiques in a climate-controlled facility to prevent any damage due to extreme temperatures or humidity.
Trust Pals Moving to Safely Relocate Your Delicate Items
Moving special items like artwork, pianos, and antiques requires careful planning and expertise to ensure their safety. By following the tips outlined in this article, you can minimize the risk of damage during transportation. For reliable and affordably priced moving services in Northern and Central New Jersey, contact Pals Moving. Our team of experienced movers will handle your special items with the utmost care, ensuring a smooth and worry-free relocation. Don't hesitate to reach out to Pals Moving for a stress-free moving experience.
Ready to Make Your Move Stress-Free?
Contact Pals Moving Today